If you want to consult the best nephrologist in Lucknow and Sitapur, Hardoi, Raibareilly, Fatehpur, Gonda, Sultanpur, Basti, Faizabad and Pratapgarh can consult Dr. Rajesh Goel at the kidney care centre. He does online nephrology consultation from all over the world.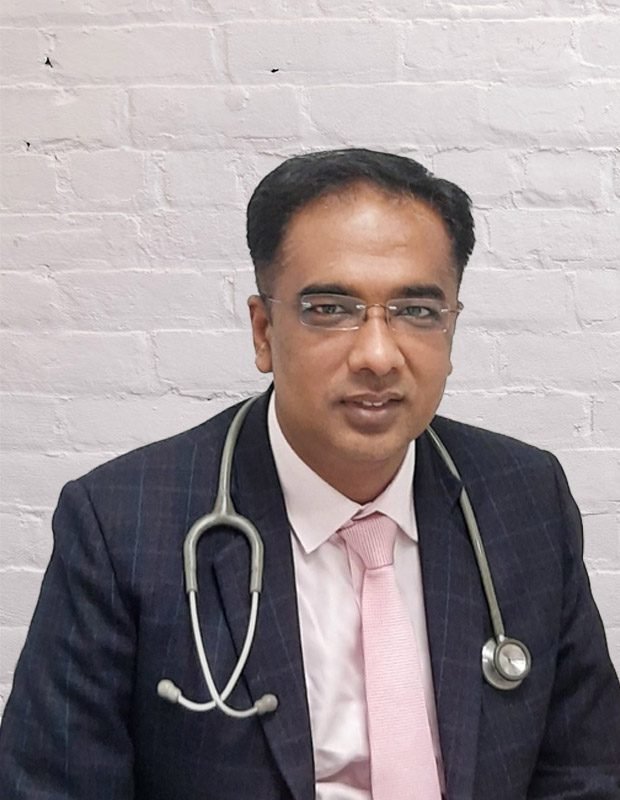 Dr Rajesh Goel (Nephrologist)
MBBS, DNB(Medicine) DNB (Nephrology)
Fellow (Kidney Transplant)
Dr Rajesh Goel is a Senior Nephrologist in Delhi, who Treat Kidney related diseases mainly in Delhi. They Also Provide Free Online Consultation for Kidney Patient.
Kidney Disease Treatments & More Offered By Kidney Care Centre
At Kidney Care Centre, we offer quality services for the management of all types of acute to chronic kidney disorders. Our key services include
Dialysis is a procedure performed in patients whose kidneys have failed to work effectively and sufficiently. In this procedure, the blood is purified and all waste products and excess fluid are eliminated from the body.
Kidney stones are one of the most common kidney disorders. In this disorder, certain hard stone-like structures are formed in the urinary tract due to the deposition of minerals and salts over time. They can cause a variety of problems ranging from pain to urinary obstruction. They can be managed both medically and surgically depending upon the size, number and location of the stones.
It is a type of invasive diagnostic procedure in which a part of the kidney is taken out and then examined under a microscope for cellular changes. It is helpful in the diagnosis of many ckidney diseases, including cancer. Biopsy is a very essential tool that ensures proper diagnosis and treatment.
Dr. Rajesh Goel, Best Nephrologist in India, Provides Online Nephrologist Consultation for Free
Dr. Rajesh goel is a best nephrologist (kidney specialist) practicing in Delhi and NCR. He does kidney transplant in Delhi at PSRI hospital, Delhi. At PSRI there is modern well equipped Dialysis centre with more than 30 units of hemodialysis machines.