Nephrologists are kidney specialist that specialize in the diagnosis, treatment, and management of acute & chronic kidney diseases or illnesses. Being kidney specialists, they also address related disorders such as high BP, fluid overload, and others. Nephrologist/kidney dialysis — including hemodialysis & peritoneal dialysis — as well as renal transplants & further care. Renal problems are on the increase all over the globe, with millions of individuals having treatment each year for renal damage or chronic kidney disease (CKD). In reality, renal disease is the world's 12th largest reason for mortality. When you see a nephrologist for treatment, you are in the care of professionals who can propose the best treatment regimen for you. They remain current on medical advances for your renal problem to provide you with more accurate & comprehensive treatment. If you are looking for a nephrology doctor in Bareilly and nearby Bareilly like Rampur, Moradabad, Budaun, Etah, Shahjahanpur, Hardoi, Lakhipur, Sitapur and Lucknow.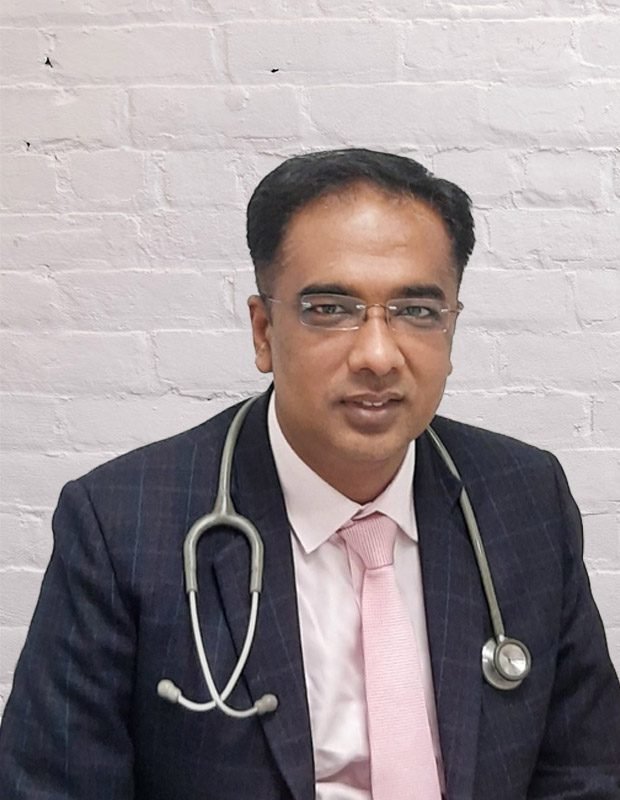 Dr Rajesh Goel (Nephrologist)
MBBS, DNB(Medicine) DNB (Nephrology)
Fellow (Kidney Transplant)
Dr. Rajesh Goel is a leading Nephrologist in Delhi and NCR, with over 19 years of professional experience in the fields of medicine, nephrology, & renal transplantation at 5 distinct prominent medical institutes and universities in India. He achieved the highest degree in medical science – MBBS – and afterwards DNB (Medicine) & DNB (Nephrology). He's successfully conducted 1500+ transplants and gained a high level of praise. He also raises awareness about kidney disease, symptoms, causes, and early treatment. Many medical organizations have named him a top consultant.
Kidney Disease Treatments & More Offered By Kidney Care Centre
What all Treatments of Kidney Diseases we offer
Dialysis is a procedure performed in patients whose kidneys have failed to work effectively and sufficiently. In this procedure, the blood is purified and all waste products and excess fluid are eliminated from the body.
Kidney stones are one of the most common kidney disorders. In this disorder, certain hard stone-like structures are formed in the urinary tract due to the deposition of minerals and salts over time. They can cause a variety of problems ranging from pain to urinary obstruction. They can be managed both medically and surgically depending upon the size, number and location of the stones.
It is a type of invasive diagnostic procedure in which a part of the kidney is taken out and then examined under a microscope for cellular changes. It is helpful in the diagnosis of many ckidney diseases, including cancer. Biopsy is a very essential tool that ensures proper diagnosis and treatment.
Dr. Rajesh Goel, Best Nephrologist in India, Provides Online Nephrologist Consultation for Free
An online nephrology consultation allows you to communicate with a kidney doctor or a nephrologist through the web. It saves you from having to wait for an appointment with a Nephrologist in AIIMS or traveling to Clinics or Hospitals. You can communicate with your doctor regarding your health through smartphone, tablet, or laptop. Following your online consultation, your doctor or general practitioner will contact you. It might be:
An Electronic message
A phone call or video call
Face-to-Face Meeting