What You Must Know about Nephrologist in Uttar Pradesh
If you have been coping with urinary tract infections or other kidney issues, you need to seek professional help as soon as possible. A nephrologist near you can help you curing the kidney disease. For instance, if you reside in Uttar Pradesh, you need to search for the best Nephrologist in Uttar Pradesh.
When it comes to searching Nephrologist near me, you need to search according to the city you reside in. So, you need to search for nephrologist in Kanpur, kidney specialist in Lucknow, kidney doctor in Allahabad, dialysis centre in Varanasi, and kindey transplant in Barabanki.
So, you need to search for the best nephrologists in your city online. Do you want to learn more about nephrologist in Uttar Pradesh? You need to keep exploring this informative guide.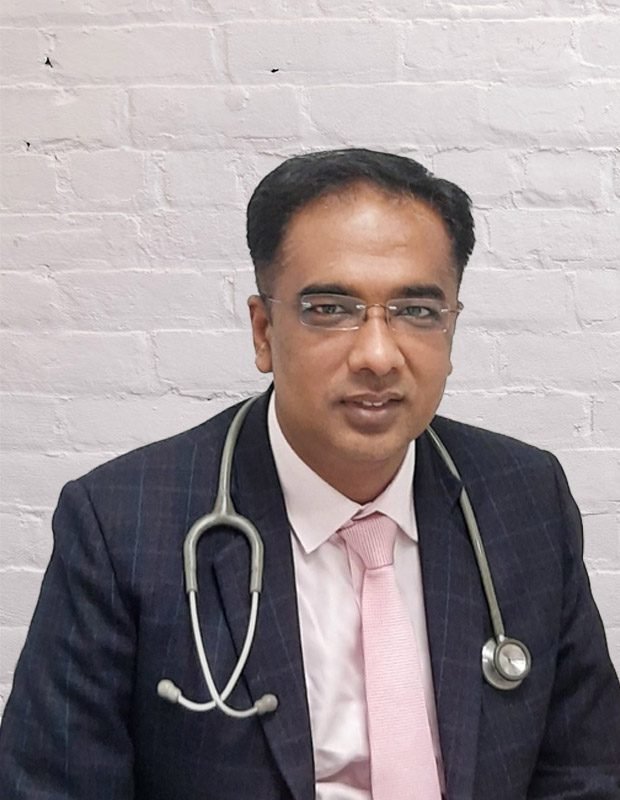 Dr Rajesh Goel (Nephrologist)
MBBS, DNB(Medicine) DNB (Nephrology)
Fellow (Kidney Transplant)
Dr. Rajesh Goel, MBBS, DNB (Medicine), DNB (Nephrology), is a senior consultant nephrologist, who is considered to be one of the best in the field in the country. His experience in the field spans decades. In his prolific career as a consultant nephrologist, he has successfully cured thousands of patients of all types of acute to chronic kidney diseases. He also has the distinction of performing 2000+ successful kidney transplants to date under his belt. He is also known for actively participating in programmes that aim towards raising awareness regarding renal health, for which he has earned the praise and applause of the medical fraternity from time to time. He is known for his empathetic attitude toward his patients, which ensures an excellent doctor-patient relationship. It is one of his core beliefs that integrity is one of the fundamental qualities of a medical professional.
Who Is the Best Nephrologist in Uttar Pradesh?
Since you are looking for a kidney clinic or kidney doctor in Uttar Pradesh, you need to go with the best out of the best options. But the problem comes when you find lots of nephrologists in Uttar Pradesh. This situation may create confusion for you to make a decision. That's why you would like to learn how to recognize the best nephrologist in Uttar Pradesh and its cities such as Lucknow, Kanpur, Allahabad, Banaras, Barabanki, and many others.
Nephrologists are actually doctors who have special training and knowledge about how to diagnose kidney problems in a patient. Since they have gained experienced about kidney issues, they know how to cure different types of chronic kidney diseases.
Dialysis is a procedure performed in patients whose kidneys have failed to work effectively and sufficiently. In this procedure, the blood is purified and all waste products and excess fluid are eliminated from the body.
Kidney stones are one of the most common kidney disorders. In this disorder, certain hard stone-like structures are formed in the urinary tract due to the deposition of minerals and salts over time. They can cause a variety of problems ranging from pain to urinary obstruction. They can be managed both medically and surgically depending upon the size, number and location of the stones.
It is a type of invasive diagnostic procedure in which a part of the kidney is taken out and then examined under a microscope for cellular changes. It is helpful in the diagnosis of many ckidney diseases, including cancer. Biopsy is a very essential tool that ensures proper diagnosis and treatment.
Dr. Rajesh Goel, Best Nephrologist in India, Provides Online Nephrologist Consultation for Free
The COVID-19 pandemic has taught us that the world can go into lockdown at any time. Hence, we have learned from it and started online consultation services for our patients. We provide consultation and counselling for all types of kidney disorders online at a nominal cost. That means you can avail the advice of our healthcare experts in the comfort of your home. For more complex procedures, you might need to visit the clinic physically, but apart from that, we have made all the basic services available in the online mode as well for the convenience of our patients. We, at Kidney Care Centre, believe in serving our patients with the best and making innovations in order to serve them better with every passing day.