To find a nephrologist near me, it is important for us to first know who a nephrologist is and why we need to consult one and in which situation.
So to begin with let's see first who is a nephrologist? A Nephrologist or a Kidney doctor is a person who is skilled in the knowledge of kidney functioning. Which includes both functioning of the kidney properly and also non-functioning of the organ in a human body.  Every organ or part of the human body plays a significant role and so does the Kidney.
So the kidney is the organ which helps in removing waste products from our body. That is whatever we eat or drink post digestion the waste deprived from the food particles is released from the body via urine and stool. The organ has a significant role in the processing of the same from the body. You may say that it is a filter which helps in removing the waste from the body.
So to summarize a nephrologist is a physician who specializes in diagnosing and treating conditions of the kidneys. If you have a kidney condition, you may need to see a nephrologist. Nephrologists can help manage conditions such as high blood pressure, kidney stones, and kidney disease.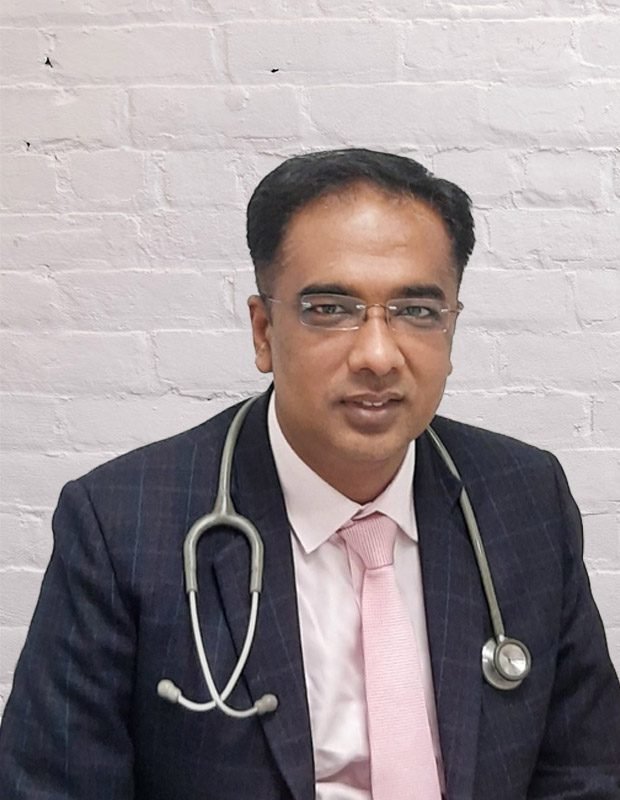 Dr Rajesh Goel (Nephrologist)
MBBS, DNB(Medicine) DNB (Nephrology)
Fellow (Kidney Transplant)
Aside from the ones mentioned above there are many more other causes or reasons why one needs to visit or consult with a Nephrologist.
Dr. Rajesh Goel is one of the best nephrologists available in and around the Delhi region. He comes up with more than 13+years of experience in the same domain and has been successfully treating many patients in and around the Delhi area. He is one of the senior most doctors available for consultation. And is also available for discussion as per the schedule mentioned by him.
He is physically present for the consultation at many places, and patients can meet him with a proper appointment fixed earlier. You can also book the appointment online in case you do not want to call up anyone to discuss the same. He is a very approachable person and by scheduling the appointment with him you can be assured that you are in the safer hands.
Until and unless he is comfortable to release a patient from his end, he ensures that time to time updates of the patient are done to him and the same is also informed to the patient's family members. So that he or she both can have the knowledge about the patient's health.
Consultation over the phone is also available from all the corners of the world. Wherein you need to first book your slot for consultation. Post booking of slots, you need to share every minute detail about the patient, like the medical reports and all the other relevant test reports. By doing so you help the doctor to monitor and take the correct decision and thus help the patient to improve or recover from his current health issue.
Kidney Disease Treatments & More Offered By Kidney Care Centre
Now, let's discuss for what treatment do we need a Nephrologist?
There are many different treatments that nephrologists can provide depending on the underlying cause of the kidney condition. Few of the very popular treatments include: –
A kidney transplant is a procedure in which a healthy kidney from a donor is transplanted into a recipient whose kidneys are not functioning properly. The goal of a kidney transplant is to improve the recipient's quality of life by increasing their life expectancy and improving their quality of life. The cost of a kidney transplant can vary depending on the hospital and the specific procedure.
Dialysis is a treatment for kidney failure that removes waste and excess water from the blood. It is typically used when the kidneys are no longer able to function on their own. The most common symptom of kidney failure is fatigue. Other symptoms may include edema (swelling), shortness of breath, and an increase in urination.
Kidney stones are one of the most common kidney disorders. In this disorder, certain hard stone-like structures are formed in the urinary tract due to the deposition of minerals and salts over time. They can cause a variety of problems ranging from pain to urinary obstruction. They can be managed both medically and surgically depending upon the size, number and location of the stones.
It is a type of invasive diagnostic procedure in which a part of the kidney is taken out and then examined under a microscope for cellular changes. It is helpful in the diagnosis of many ckidney diseases, including cancer. Biopsy is a very essential tool that ensures proper diagnosis and treatment.
Dr. Rajesh Goel, Best Nephrologist in India, Provides Online Nephrologist Consultation for Free
The COVID-19 pandemic has taught us that the world can go into lockdown at any time. Hence, we have learned from it and started online consultation services for our patients. We provide consultation and counselling for all types of kidney disorders online at a nominal cost. That means you can avail the advice of our healthcare experts in the comfort of your home. For more complex procedures, you might need to visit the clinic physically, but apart from that, we have made all the basic services available in the online mode as well for the convenience of our patients. We, at Kidney Care Centre, believe in serving our patients with the best and making innovations in order to serve them better with every passing day.