Nephrologist in Lajpat Nagar
Do you suffer from kidney disease? Do you feel that you need to consult a professional doctor? If your answer is yes, you mustn't delay your consultation with a Nephrologist. 
First, you should consult your physician doctor for your primary checkups, If your Family Doctor confirms your kidney problem, you should make an appointment with a Kidney Specialist.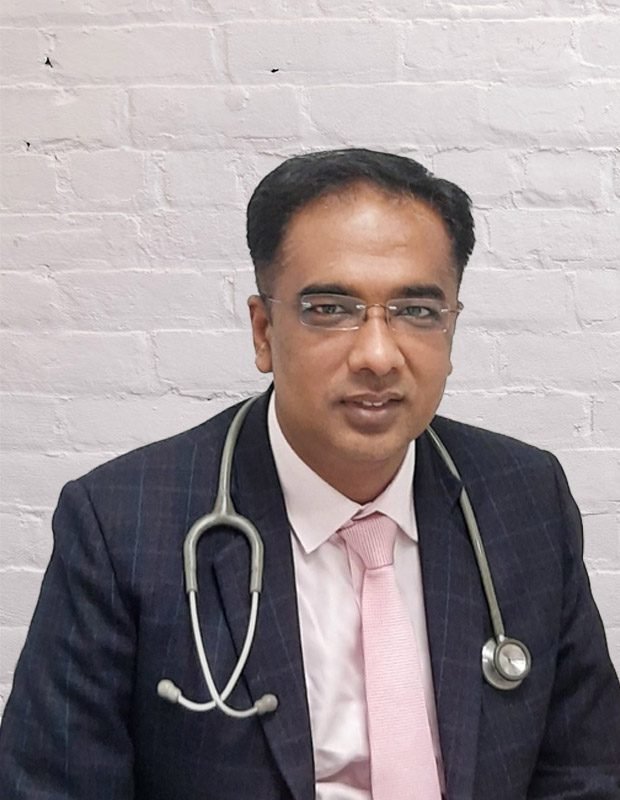 Dr Rajesh Goel (Nephrologist)
MBBS, DNB(Medicine) DNB (Nephrology)
Fellow (Kidney Transplant)
Dr Rajesh Goel is a Senior Nephrologist in Delhi, who Treat Kidney related diseases mainly in Delhi. They Also Provide Free Online Consultation for Kidney Patient.
A Patient might take a little pain as a serious problem. It's good if one takes care of their health, but the problem is that one ignores the primary stage symptoms. One might take lightly their kidney problem, but these will only lead to kidney problems at a severe stage. 
At such times, Kidney doctors help the patients to recover or stop further kidney damage. According to the level of severity of the disease, the doctors suggest medication or other operations. 
Types of Kidney Diseases:
There are many kinds of Kidney problems that can cause damage to the kidney. The kidney is one of the most functional organs in the human body. 
Here are some of the significant Kidney Diseases:
Dialysis is recommended for those with renal failure up to a kidney transplant. Waste materials are removed and prevented from accumulating through dialysis. Patients are unable to survive dialysis, thus they cannot get treatment for the rest of their lives. Therefore, kidney transplantation is the chosen method of therapy for renal failure. If patients have kidney donors, we treat them after kidney transplants.
The process of dialysis includes eliminating too many harmful metabolites and electrolytes. Dialysis's main purpose is to filter blood. As the kidneys function, it removes extra fluid and waste from circulation.
If you have CKD, your kidneys are damaged and unable to filter your blood as effectively as they should. Because of this illness, wastes may build up in your body. The primary function of your kidneys is to remove surplus water and waste from your blood so that urine may be made.
It is a type of invasive diagnostic procedure in which a part of the kidney is taken out and then examined under a microscope for cellular changes. It is helpful in the diagnosis of many ckidney diseases, including cancer. Biopsy is a very essential tool that ensures proper diagnosis and treatment.
There are some Questions Which Are frequently asked by patients.
Where should I consult for dialysis in Delhi?
You can consult any of our branches of kidney care centre located in Delhi. It is the best Kidney Hospital in Delhi.
For more Information Contact us on our website: www.kidneycarecentre.in
You can Visit the Kidney Care Centre if you reside in Delhi. You can Book Online Consultation With Dr.Rakesh Goel. If you have a problem locating us just Search Nephrologist Near Me in Google Maps.