HOW TO GET CONSULTATION FROM DR. RAJESH GOEL?
To get online consultation from Dr. Rajesh you can contact Kidney Care Centre through our contact number +91 9818235688 or Gmail info@kidneycarecentre.in. In addition, you can go to the Consultation page of Kidney Care Centre and fill the form to receive an appointment with Dr. Rajesh Goel.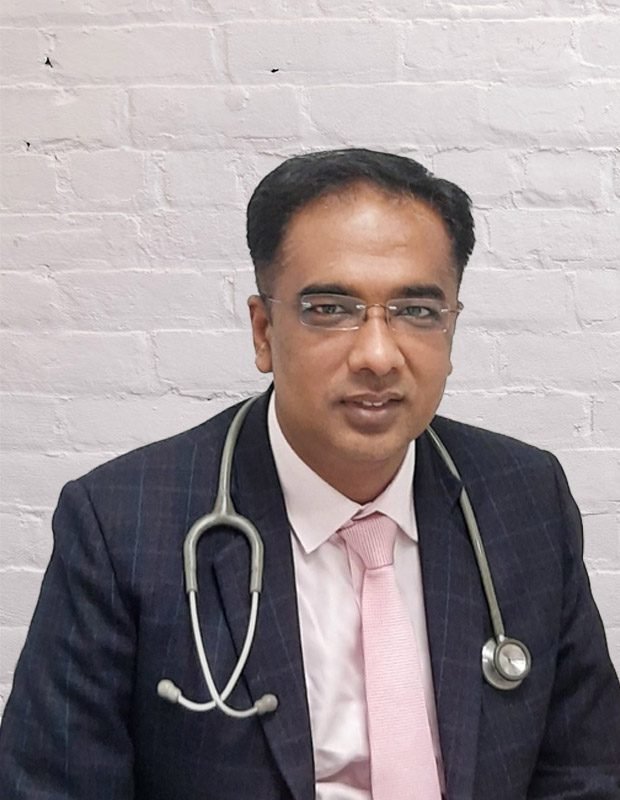 Dr Rajesh Goel (Nephrologist)
MBBS, DNB(Medicine) DNB (Nephrology)
Fellow (Kidney Transplant)
Dr. Rajesh Goel is one of India's best nephrologists. He is considered best among nephrologist in Bhagalpur and nearby areas like Munger, Darbhanga, Muzaffarpur and Dhanbad. He also serves in cities like Delhi, Gurugram, and Faridabad etc. He has received extensive training in renal sciences and Nephrology from the renowned Pushpawati Singhania Research Institute and Medanta The Medicality, has 20 years of experience dealing with a wide range of renal diseases and disorders. His areas of professional interests are nephrology, hypertension, dialysis, acute kidney failure, kidney stone diseases, and chronic kidney diseases. 
Treatments of Kidney diseases we offer
The kidney transplant, also known as renal transplant is the process of transferring an organ into a person suffering from end-stage kidney disease. The kidney transplant is usually classified as living-donor or deceased-donor transplantation, based on the source of the organ donor.
Dialysis is necessary in the event of end-stage kidney disease, which is kidney failure. Kidney failure is the stage in which the kidneys cease to function.  Dialysis frequency is usually 3 times per week. The frequency of dialysis can also depend on the output of urine, and heart function, and so on. Patients should not stop dialysis before receiving kidney transplantation.
The chronic kidney disease is a condition where the kidneys are weak and are unable to handle blood filtration in the manner they ought to. There could be a build-up of waste within your body due to the chronic kidney disease.
It is a type of invasive diagnostic procedure in which a part of the kidney is taken out and then examined under a microscope for cellular changes. It is helpful in the diagnosis of many ckidney diseases, including cancer. Biopsy is a very essential tool that ensures proper diagnosis and treatment.
Dr. Rajesh Goel, Best Nephrologist in India, Provides Online Nephrologist Consultation for Free
With the online consultation from a Kidney specialist, the patient can receive a consultation from the convenience of his or her own home. When you are experiencing sudden problems related to Kidney and you require instant assistance, an online doctor's consultation may be the best option for finding immediate medical guidance. With the right online providers, you can ensure confidential consultation with an experienced medical professional, as well as invaluable medical advice.