About Medi-Dialysis Centre
Medi-Dialysis Centre is an organization that aims to help people with renal disease get quality treatment and improve their life. 
With latest medical technologies and a team of highly trained medical professionals onboard, Medi-dialysis centre is dedicated to provide world-class treatment. 
Dr. Rajesh Goel, the best nephrologist in Delhi with 25 years of experience is a part of this highly-skilled team. He is a visiting Nephrologist in a Medi-dialysis center and passionate to help his patients achieve the best possible outcomes. 
Dr. Goel, along with a range of other medical professionals work together to provide comprehensive care to their patients. 
The dialysis centre is known to offer a wide range of services to people renal disease, including hemodialysis, peritoneal dialysis, and kidney transplant evaluation. 
They also skillfully manage complications such as anemia and bone disease. 
Apart from the treatment and management of renal diseases, the center also provides education and support to kidney patients.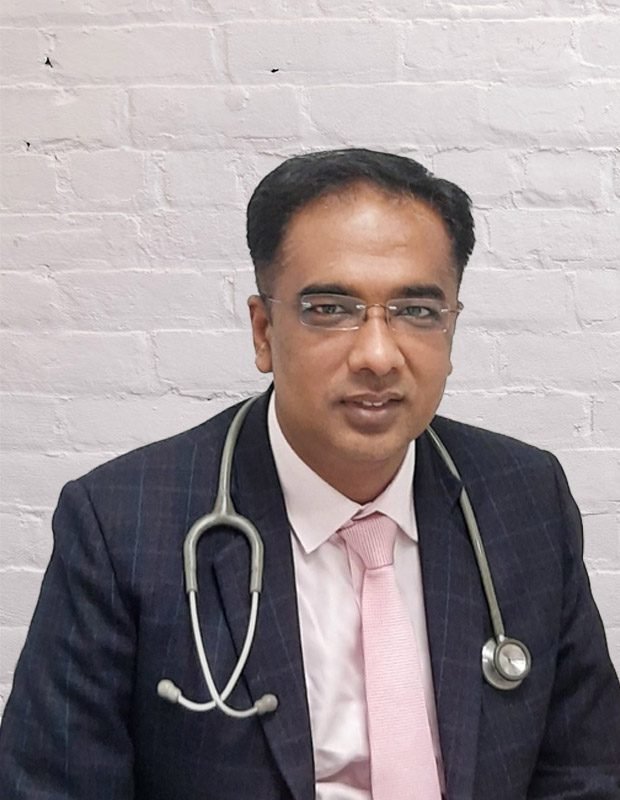 Dr Rajesh Goel (Nephrologist)
MBBS, DNB(Medicine) DNB (Nephrology)
Fellow (Kidney Transplant)
Dr Rajesh Goel is a Senior Nephrologist in Delhi, who Treat Kidney related diseases mainly in Delhi. They Also Provide Free Online Consultation for Kidney Patient.
Kidney Disease Treatments & More Offered By Kidney Care Centre
At Kidney Care Centre, we offer quality services for the management of all types of acute to chronic kidney disorders. Our key services include
Kidney transplantation is when your doctor replaces the affected kidney with a healthy one from a dead or living donor.  
It is usually recommended to people who are at advanced stages of CKD or end-stage kidney disease. 
This treatment option is known significantly improve quality of life and life expectancy of renal patients.
Dialysis is the process of  filtering out waste products and excess fluids from the blood through a machine. It usually occurs when kidneys are no longer able to perform this function. 
Although there are mainly two types of dialysis, most people are only unaware of the hemodialysis which is performed in the Medi-Dialysis Centre.
Like any other machine, our kidneys have a limit too. Their effectiveness reduces with time and they stop working as well as they used to. 
There can be several reasons so as to why kidney diseases may occur in individuals such as high blood pressure or diabetes, or sometimes by infections or other health problems. 
You might feel tired or not want to eat, and your urine might look different than usual. 
Treatments such as medication or minor changes to your daily routine can help you relieve the symptoms. 
In severe cases, doctors may advise you to undergo surgical procedures such as dialysis or kidney transplantation.
Our kidney has an adequate amount of proteins in urine which is essential for normal functioning of the kidney. In Nephrotic syndrome, these proteins leak into urine in large amounts and result in swelling and other symptoms. 
The most common cause of this health condition is membranous nephropathy when the membranes present in the kidney slowly begin to degenerate. 
Other factors that may contribute to this health condition include infections and medications. 
Treatment options may include medications to reduce inflammation and control blood pressure.
About Nephrologist - FAQ section
Dr. Rajesh Goel, Best Nephrologist in India, Provides Online Nephrologist Consultation for Free
The COVID-19 pandemic has taught us that the world can go into lockdown at any time. Hence, we have learned from it and started online consultation services for our patients. We provide consultation and counselling for all types of kidney disorders online at a nominal cost. That means you can avail the advice of our healthcare experts in the comfort of your home. For more complex procedures, you might need to visit the clinic physically, but apart from that, we have made all the basic services available in the online mode as well for the convenience of our patients. We, at Kidney Care Centre, believe in serving our patients with the best and making innovations in order to serve them better with every passing day.