Nephrologist in Malviya Nagar
A Nephrologist, is a kind of a physician who is a specialized person in the Kidney treatment. Which means he is a Kidney specialist and can be contacted whenever you need or you are prescribed to consult one for any issues or problems related to kidney functioning. This kind of Kidney Doctor is designated only after he completes all the specialization related to Kidney functioning, Kidney Monitoring, and curing of any simple and chronic disease specific to Kidney. 
Kidney is that organ of Human body which automates the process of removing waste elements from the body. When there is an issue detected in the automatic functioning of the organ, then it is time when usually patients are prescribed to visit a Kidney specialist or a Kidney Doctor. To consult a nephrologist in Malviya nagar, can easily take an appointment with Dr. Rajesh goel at his Kidney Care Centre in saket and at PSRI hospital in Seikh Sarai, Delhi.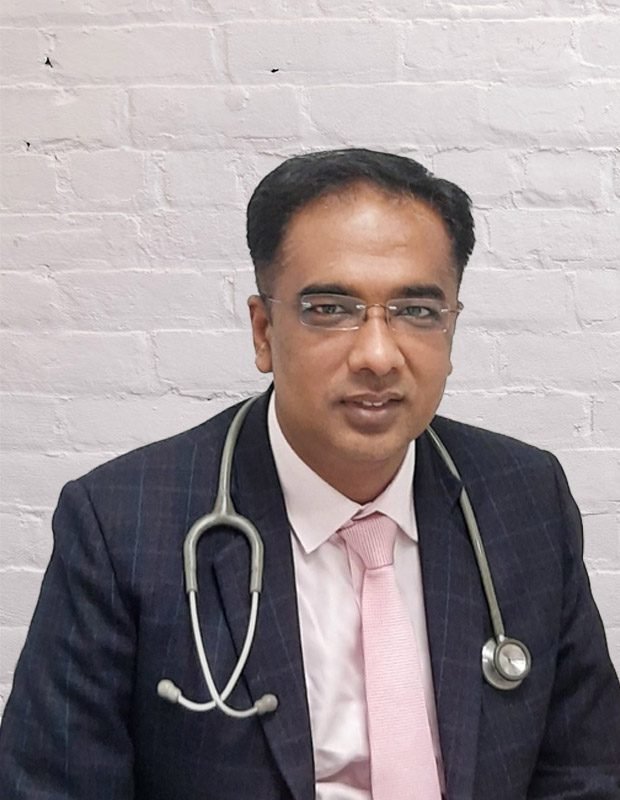 Dr Rajesh Goel (Nephrologist)
MBBS, DNB(Medicine) DNB (Nephrology)
Fellow (Kidney Transplant)
Dr. Rajesh Goel, is one of the best known nephrologists available for consultation in Malviya Nagar Delhi. He is known for his recommendations where people post treatment suggestions to family and friends when needed. He is one of the most senior doctors available for any and every kind of kidney related issue.  He comes up with rich experience of more than 15 years and can be consulted easily. You just need to have an appointment for your consultation. He is commonly available in almost all the areas of Delhi and nearby areas.  His appointments can be booked online or over the phone also. 
He also has his personal practicing area where he has all relevant equipment which would be needed during the treatment. He is profound in the treatment of chronic diseases like dialysis, kidney transplant, urinary infection, acute kidney injury, etc.  Post treatment care is also one of the keen suggestions which people happen to follow during the treatment process or post treatment. It is always advisable to consult him in case you come across any of the above health situations or if you know anyone who is going through such a health situation.
Kidney Disease Treatments & More Offered By Kidney Care Centre
Now let's discuss few health conditions where one need to consult a Nephrologist:
Dialysis is a procedure performed in patients whose kidneys have failed to work effectively and sufficiently. In this procedure, the blood is purified and all waste products and excess fluid are eliminated from the body. For best dialysis centre near Malviya nagar need to take an appointment with Kidney Care centre team.

This is a situation where there is a kind of stone detected in the kidney, which affects the kidney functioning. So, a kidney doctor should be consulted for curing the same. 
It is a type of invasive diagnostic procedure in which a part of the kidney is taken out and then examined under a microscope for cellular changes. It is helpful in the diagnosis of many ckidney diseases, including cancer. Biopsy is a very essential tool that ensures proper diagnosis and treatment.
Dr. Rajesh Goel, Best Nephrologist in India, Provides Online Nephrologist Consultation for Free
The COVID-19 pandemic has taught us that the world can go into lockdown at any time. Hence, we have learned from it and started online consultation services for our patients. We provide consultation and counselling for all types of kidney disorders online at a nominal cost. That means you can avail the advice of our healthcare experts in the comfort of your home. For more complex procedures, you might need to visit the clinic physically, but apart from that, we have made all the basic services available in the online mode as well for the convenience of our patients. We, at Kidney Care Centre, believe in serving our patients with the best and making innovations in order to serve them better with every passing day.