A nephrologist is a medical professional who focuses on kidney care and treating renal problems. They are also frequently referred to as kidney doctors or kidney specialists. However, they are also aware of how renal illness or failure can impact other regions of the body. Nephrologists are experts in disorders that specifically affect the kidneys. Nephrology studies the effects of systemic disorders including diabetes and autoimmune diseases as well as systemic issues like metabolic bone disease and hypertension. Kidney physicians must first complete extra internal medicine training before concentrating on treating patients with renal issues. Dr. Rajesh Goel is one of the best nephrologists in Delhi NCR. You can consult nephrologist in Sohna and adjacent areas like Gurugram, Nuh, Palwal, Faridabad.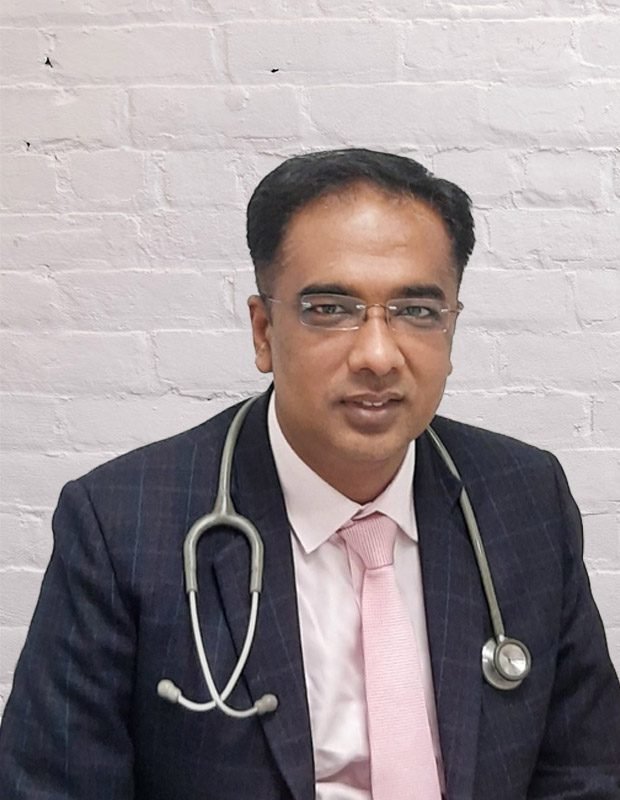 Dr Rajesh Goel (Nephrologist)
MBBS, DNB(Medicine) DNB (Nephrology)
Fellow (Kidney Transplant)
Dr. Rajesh Goel is a leading expert in treating post-dialysis side effects, electrolyte imbalances, and chronic kidney diseases. He has a wealth of expertise and cares deeply about his patients.  More than 1100 kidney transplant cases have been successfully done by him, earning him high commendations along the way. In places like Mathura, Gurugram, Noida, and Delhi, he has had success redefining his field. He also spends time explaining kidney diseases to patients, including their warning signs and symptoms, underlying causes, and first treatments.
At our dialysis centres, critically ill patients can get a range of treatments, some of which are described below.
An operation called a kidney transplant replaces a diseased kidney with a healthy kidney from a donor. Both live and deceased donors are eligible to donate a kidney. Family members or other people may be able to donate one of their kidneys if they are a good match. One healthy kidney is enough for kidney donors to stay healthy.
Dialysis is a method used to remove waste products and surplus fluid from circulation when the kidneys stop working properly. This method often involves sending blood to a machine to be cleaned.
Chronic kidney disease sometimes referred to as chronic kidney failure, is characterized by a persistent decline in kidney function. Wastes and extra fluid are removed from your blood by your kidneys and then passed through your urine if you have a severe chronic renal illness, your body may collect dangerous levels of fluid, electrolytes, and wastes.
It is a type of invasive diagnostic procedure in which a part of the kidney is taken out and then examined under a microscope for cellular changes. It is helpful in the diagnosis of many ckidney diseases, including cancer. Biopsy is a very essential tool that ensures proper diagnosis and treatment.
Dr. Rajesh Goel, Best Nephrologist in India, Provides Online Nephrologist Consultation for Free
It is anticipated that patient lifespan will increase as medical treatment advances. The use of technology, however, allows us to consult with our doctor without going to the hospital. You might be able to obtain the medical attention you need with a doctor's online consultation. Access to experts is also increased with virtual medical care. Patients who require a specialist's treatment don't need to make long trips or be early for visits. Online consultations provide you access to the knowledge of professionals who are not close by.
Through online consultation, you may get a second opinion about your present medical treatment or the recommended transplant, acquire a diagnosis and treatment for your kidney illness, or seek medical advice. For the management of your renal disorders, you may consult with one of the finest in the industry, Dr. Rajesh Goel, online.