Guide on Finding the Best Nephrologist in Haryana and Nearby Cities
A nephrologist is a kidney specialist with expertise on curing kidney diseases. He diagnoses and deals with modern nephrology. Here, you need to remember that nephrology is a subject of pediatric and adult study of diseases related to kidney.
When it comes to finding the best kidney doctor near you, it's recommended to look at nowhere else but internet. By searching online, you can easily know about top nephrologists or kidney specialist doctors in and around your city. For instance, if you are looking for nephrologist in Haryana and nearby cities such as Hapur, Gurugram, Rohtak, Sonipat, and Karnal, you can easily find the best ones online.
But how can I know about best nephrologist near me? For this, you need to keep reading given below guide on how to choose the best nephrologist online.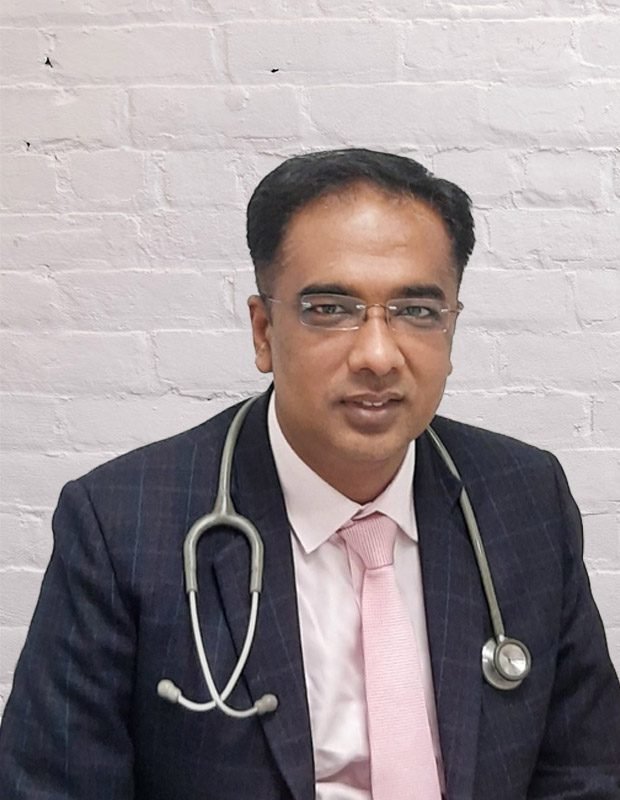 Dr Rajesh Goel (Nephrologist)
MBBS, DNB(Medicine) DNB (Nephrology)
Fellow (Kidney Transplant)
Dr. Rajesh Goel, MBBS, DNB (Medicine), DNB (Nephrology), is a senior consultant nephrologist, who is considered to be one of the best in the field in the country. His experience in the field spans decades. In his prolific career as a consultant nephrologist, he has successfully cured thousands of patients of all types of acute to chronic kidney diseases. He also has the distinction of performing 2000+ successful kidney transplants to date under his belt. He is also known for actively participating in programmes that aim towards raising awareness regarding renal health, for which he has earned the praise and applause of the medical fraternity from time to time. He is known for his empathetic attitude toward his patients, which ensures an excellent doctor-patient relationship. It is one of his core beliefs that integrity is one of the fundamental qualities of a medical professional.
Can I Get Online Consultations?
With the advent of technology, it has become easier to seek help from a kidney specialist. You can easily book an online consultation appointment with Dr. Rajesh Goel, India's best nephrologist.
For this, you need to visit at his official website i.e. kidneycarecentre.in. Here, you will find an online form that you need to fill with your details such as name, address and contact information. By booking an online consultation appointment with Dr. Rajesh Goel, you can easily get right information about your kidney problem.