NEPHROLOGIST IN MUZAFFARPUR
Are you suffering from some renal disorder? Are you in constant search of the best nephrologist in Muzaffarpur and nearby areas? If your answer is a yes, then rest assured that your search is finally over. You can find the best nephrologist in Muzaffarpur and the nearby regions at the Kidney Care Centre. We provide healthcare services for all types of kidney disorders. Under the unmatched guidance and experience of Dr Rajesh Goel, who is one of the best Kidney Specialists in Muzaffarpur and nearby cities Champaran, Siwan, Saran, Samastipur, Darbhanga, Madhubani, Sitamarhi and Patna, we have treated thousands of patients successfully, and we strive to keep providing excellent services in the future as well.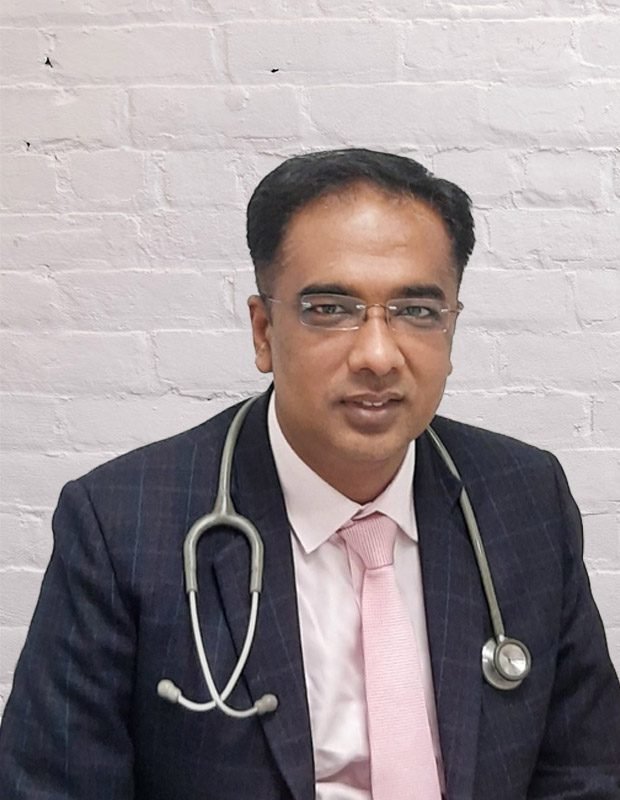 Dr Rajesh Goel (Nephrologist)
MBBS, DNB(Medicine) DNB (Nephrology)
Fellow (Kidney Transplant)
Dr Rajesh Goel, MBBS, DNB (Medicine), DNB (Nephrology), is considered to be one of the best nephrologists in Muzaffarpur. He has over a decade of experience in this field. In his excellent career as a consultant kidney specialist, he has successfully treated thousands of patients suffering from various kidney diseases and performed more than 2000 kidney transplants successfully. He is currently a senior consultant in the Department of Nephrology, Pushpawati Singhania Research Institute, located in New Delhi and is also the owner of the Kidney Care Centre.
TREATMENTS AND SERVICES OFFERED
At Kidney Care Centre, we believe in providing top-tier services for managing all types of kidney disorders. Some major kidney diseases for which we offer treatment and other services include  –
Dialysis is performed on patients whose kidneys no longer work sufficiently enough to meet the body's requirements. In this procedure, all the waste products are eliminated from the blood, and hence the blood is purified.
Regarded as one of the most common kidney disorders, in kidney stones certain hard stone-like structures are developed anywhere in the urinary tract. This can be due to the deposition of salts and minerals over time or many other causes.
It is a diagnostic procedure. During this procedure, a small portion of the kidney is taken out and then examined for changes at the cellular level.
It is a condition that affects the functioning of the kidneys and causes the body to pass excessive protein in the urine.
Dr. Rajesh Goel, Best Nephrologist in India, Provides Online Nephrologist Consultation for Free
Keeping in mind your convenience, we at Kidney Care Centre have started online consultation and counseling for all types of kidney disorders. So if you are looking for quality advice and consultation from the best kidney specialist in Muzaffarpur, and that too at the comfort of your home, Kidney Care Centre is the solution for you. We, at Kidney Care Centre, believe in providing the best services to our patients and making innovations that set us apart from others.